Award-Winning
Software Development
Company
Palm Beach Software Design specializes in creating software applications for business. We build software for cloud, web, desktop, and mobile environments. Our support services are legendary because our developers answer the calls directly when you have an issue, no call centers or out-of-the-country support.  We are an American company. 
As a differentiator in the business, providing personal and fast service is very important to us. we take direct support phone calls and texts, and you will speak with a friendly team-member that you already know on your development team.
Our founders are still very involved with software development and have an award-winning methodology that creates a successful project every time.s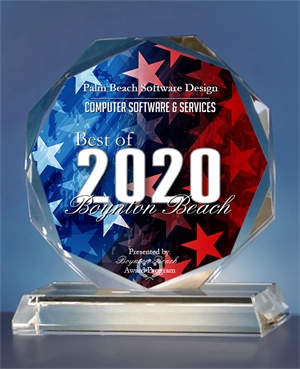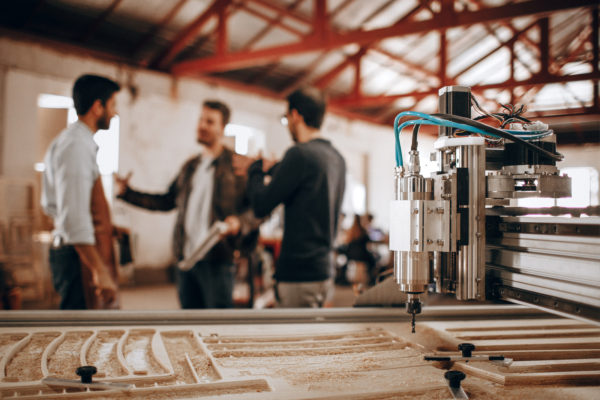 At Palm Beach Software Design, we believe that information management is critical to the success of any organization. That's why we offer information management services to help clients manage and make sense of their data, ensuring that it is accurate, timely, and relevant.
Our business consulting services help clients optimize their business processes and improve their overall efficiency and profitability. We work closely with clients to identify areas for improvement and provide actionable recommendations to drive their businesses forward.
Overall, Palm Beach Software Design is committed to providing high-quality software development, IT consulting, and business consulting services that help our clients achieve their goals and stay ahead of the competition.
Our custom software development services cover a wide range of platforms and technologies, including web applications, mobile applications, desktop applications, and enterprise software. We use agile methodologies to ensure that our software development projects are delivered on time, within budget, and to the highest quality standards.
Our project management services ensure that projects are delivered on time, within budget, and to the highest quality standards. We use industry-standard project management methodologies to manage projects and ensure that they are executed according to the client's requirements.
We also offer program management services to help clients manage complex programs and ensure that they are executed efficiently and effectively, with a focus on delivering business value.
We enjoy working with clients of all sizes, because we love new challenging projects, and our Palm Beach software developers love working with new technologies.
Whether we're helping you with a new web-application to automate your operations, or working to automate your marketing efforts, our 36 years in software design and development along with our experience in helping businesses succeed – we have the "unfair advantage" as opposed to many younger companies!
Palm Beach Software Design provides it's development teams with a great projects with a nice mix of Small, Mid-Size, and Enterprise sized businesses.
Our business model allows our developer's minds to expand and understand the needs of businesses of different sizes as well as different stages in the business life-cycle.
Each size business has their own set of budgets and technical requirements, and must be handled correctly. We understand that newer small businesses have very different budgets and goals from more favorably funded larger businesses, and our Palm Beach custom software experts can adapt our work specifications to meet your budgets, without sacrificing the world-class quality of the software we produce.
There are many great reasons to choose Palm Beach Software Design for custom software development, including our expertise in the industry, reputation for delivering high-quality results, ability to understand clients' unique needs and tailor solutions accordingly, and a track record of successful projects. We personalize how we work to fit your project needs. Our approach helps augment innovation.
Create Specifications Quickly
Define MVP Plan and Timeline
Documentation and Support
We work with YOUR Business Type
Small Business
Every business has to start somewhere. Our Business Analysts, Software Architects, and software developers understand there are budgets and timelines that must be respected. Projects that promote an idea for resale, custom software to manage sales and production workflow, and accounting interfaces, are most popular in this segment.
Mid-Size
Mid-market companies have their own set of particular needs that consist of custom infrastructure and production support as the company transitions into larger quantities of more resources and middle-management efforts. Better record keeping and automation is now required. Many times we must connect data from separate applications to provide better intelligence.
Enterprise
Our Enterprise level clients leverage Palm Beach Software Design for
Custom Software Creation
Business intelligence
Software integrations
Enterprise Software is a long-term relationship involving the release and refinement of code and continual enhancements. Data warehousing and business intelligence is a basic requirement.
Clients Already Served
Since 1987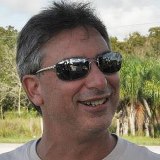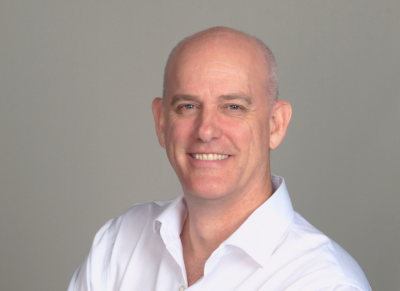 Let's start the conversation...

We start the journey by Listening , not selling...
Our goal is to sync our minds to your business, so we can provide meaningful input and guidance that improve the process and deliverables. We understand your goals first, then worry about data and programming once we have a good solid understanding.