Create Specifications Quickly
Small Business Custom Software Design
From Startups to new businesses that are quickly growing, we help you prepare for success using our business experience coupled with the best technologies.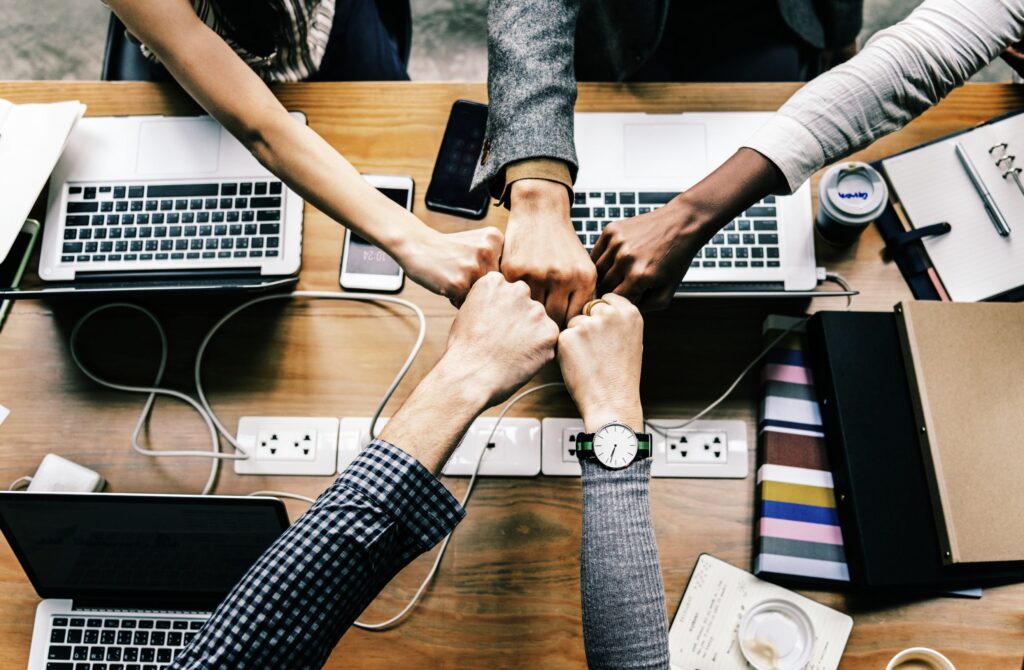 We're a Small Business, too!
Small businesses have more-limited budgets and shorter time frames, yet require the professional look and feel of larger companies. We get it. We know that it is time to consider custom software development when the disconnected programs you're currently using to run your business is not saving you time any more, and/or not providing you the business intelligence you need to make educated decisions. We understand that you cannot grow your company without proper structure and organization. We also understand that older, legacy applications at some point need to be modernized.
Better Tools, Faster Delivery, Lower Cost
Palm Beach Software Design, Inc. has developed applications and interfaces for small business since 1987, providing our clients with the latest in professional design and development techniques, to take advantage of modern tools which will lower development costs and shorten the project timeline. From the days of MS-DOS-based monochrome monitors to the full color, multi-media enabled applications of today, we build affordable custom software applications that elevate efficiency and productivity, increase sales, and solve small business problems.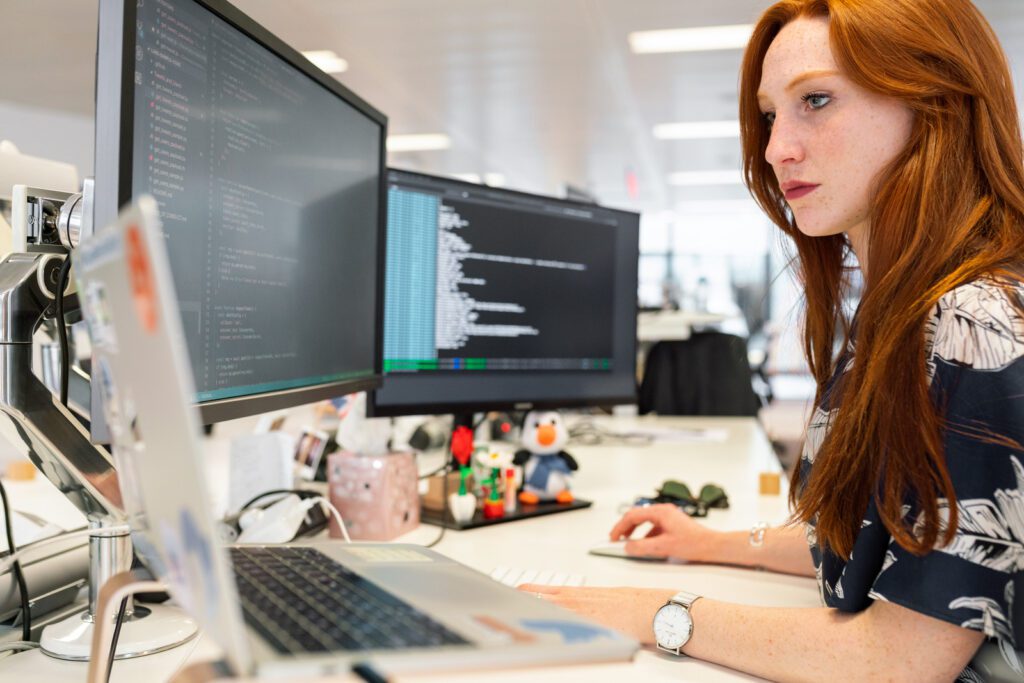 Let's start the conversation...

We start the journey by Listening , not selling...
Our goal is to sync our minds to your business, so we can provide meaningful input and guidance that improve the process and deliverables. We understand your goals first, then worry about data and programming once we have a good solid understanding.