Mid-sized Business SOftware Projects
Established businesses with 50-125 employees and/or multiple office locations make up the mid-size market. Medium sized businesses typically have more structure and defined roles which lead to more complex security and communications features.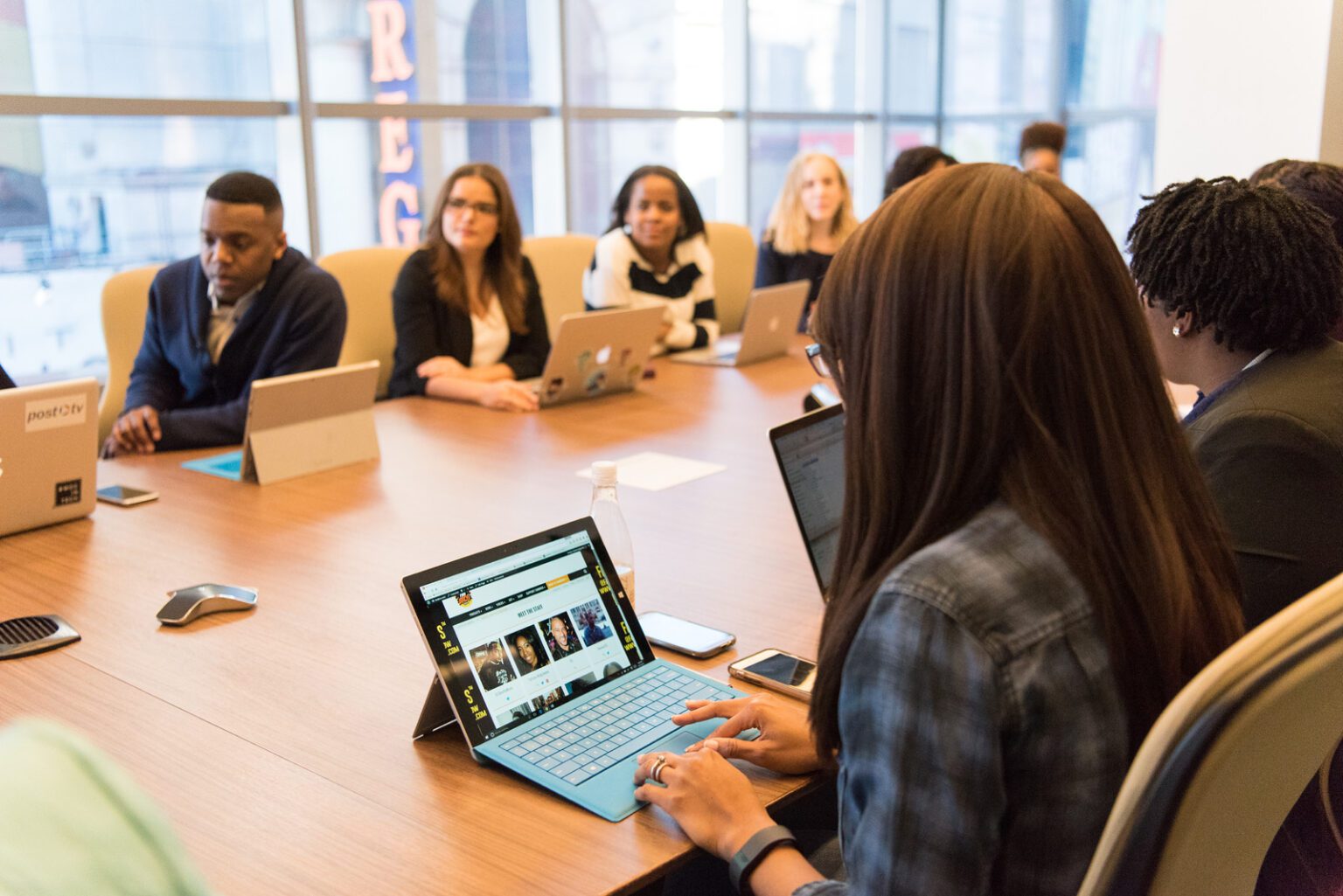 Growing Pains!
Mid-market companies have their own set of particular needs. There are more complex operations in the business, resulting in more complex workflows to track and manage things. There is a new layer of security that must be implemented and managed.

In many cases, mid-sized companies are always in a state of transition to accommodate growth, and it is in higher-growth times that it becomes evident that the "off the shelf" software isn't handling the new needs and policies of a growing company.

We find that mid-market businesses are constantly pushing the limitations of pre-packaged software in several key business areas: security, communications, sales, accounting, inventory, human resources and more. The lack of integration between software applications slows the business, and the ability to aggregate information from multiple sources (business intelligence) is virtually non-existent.
We Know How to Help You
Mid-market companies find a great strategic partner with Palm Beach Software Design, Inc.

Our policies of having upper management people with software development experience have always maintained proper alignment in our company for over 30 years. There is a genuine interest from the top-down in the software solutions we produce.

Our project management experience allows us to see beyond software specifications. We care about our clients deeply, and want to get things right "the first time". Asking the right questions, understanding the business model, and understanding the goals and direction of the company help us to plan for growth now, so the software we create will scale up with you.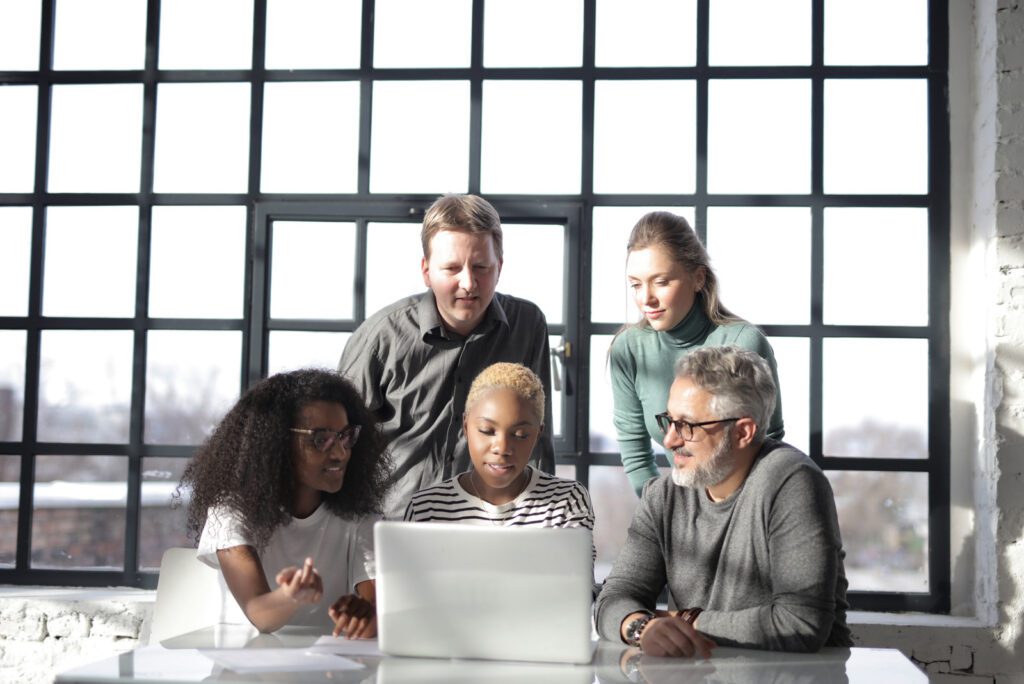 Let's start the conversation...

We start the journey by Listening , not selling...
Our goal is to sync our minds to your business, so we can provide meaningful input and guidance that improve the process and deliverables. We understand your goals first, then worry about data and programming once we have a good solid understanding.