At Palm Beach Software Design, We implement effective use of proven and industry-standard technologies.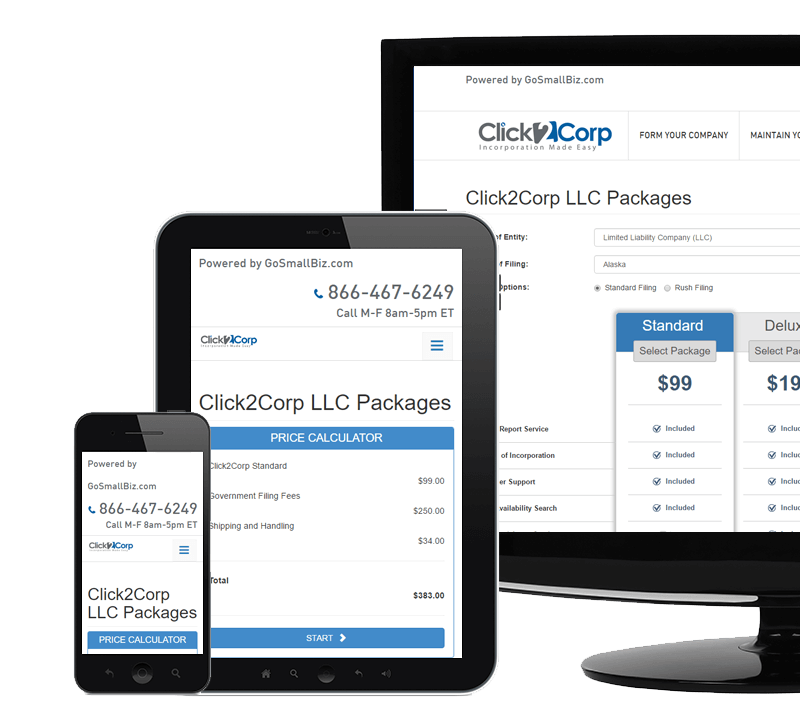 Our virtual consulting practice runs completely on the systems developed and maintained by Palm Beach Software Design.
Fran Tarkenton
CEO and NFL Hall of Famer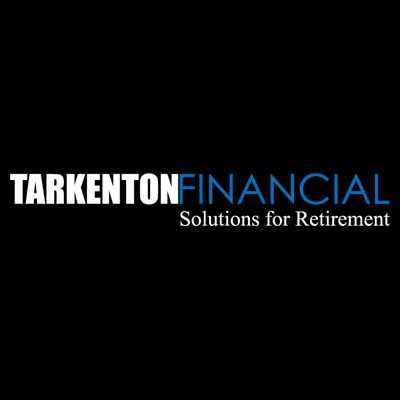 I would like to thank you for the great efforts you all made in helping meet the (extended) deadline. This was truly a team effort and the success in meeting deadline could not have been accomplished without each and every one of you (including quite a few others for which I would appreciate your extending my gratitude) and it is greatly appreciated. It has been a pleasure working with you, and I look forward to the opportunity to work with you again, in future.
Lucy Abrams
Director of Information and Publications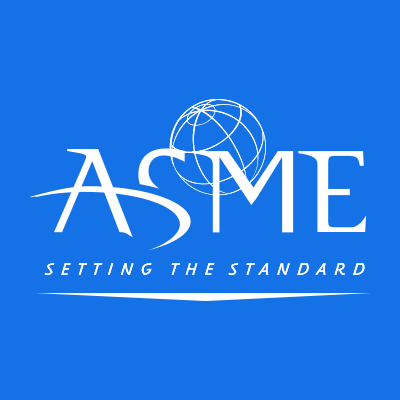 Thank you for everything...I hope I can mark you as our computer programmer (I know you deal with much bigger and newer programs but I see it coming soon for us). Thank you, Connie Lincul
[email protected]
Connie Luncul
Atlantis Air Conditioning Corp

Simply one of the most competent, personable and professional firms that I have had the pleasure to work with. Their individual team members have both the technical breadth and depth to seamlessly consume requirements and then deliver a solution that exceeds those requirements. The icing on this cake is the top tier leadership team that is always available, ever accommodating and, frankly, a group you just want to hang out with.
Kevin Kirbas, VP
ImpaxRX

I am impressed with Palm Beach Software Design's creativity and problem solving skills. The document template design and data extraction method utilized was nothing short of genius.
Michael D. Cantor
Former COO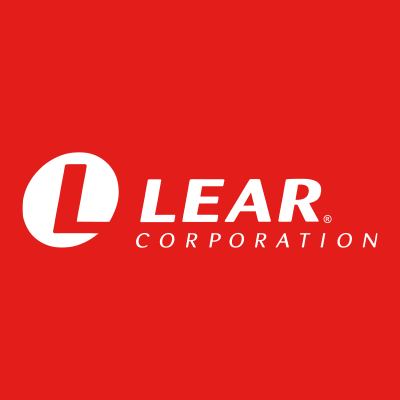 We wanted to take this opportunity to thank you and James for the high quality work, exceptional customer service, and "above and beyond" commitment that you all have provided the Health Council for over seven years.You all were able to translate our vision into a tangible product that provides up the oversight and accountability required, while ensuring that the end user experience is meaningful and easy. We cannot thank you enough.
Andrea Stevenson
MBA, MHS, Executive Director HCSEF (Formerly Treasure Coast Health Council)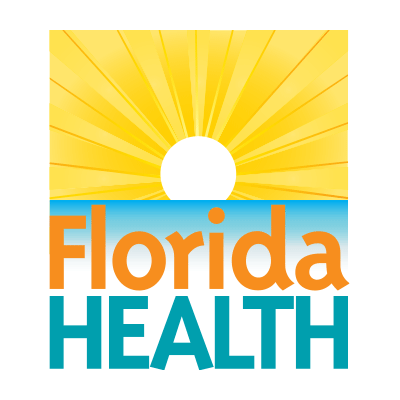 I feel Palm Beach Software Design, Inc. would be an asset to any project no matter how large or small, they have a very good mindset when tackling difficult projects. It was my pleasure to have worked with Mr. Ruz and Palm Beach Software Design, Inc. I would absolutely recommend Palm Beach Software Design, Inc. for software development.
Simon Miranda
Chief Bio-Medical Engineer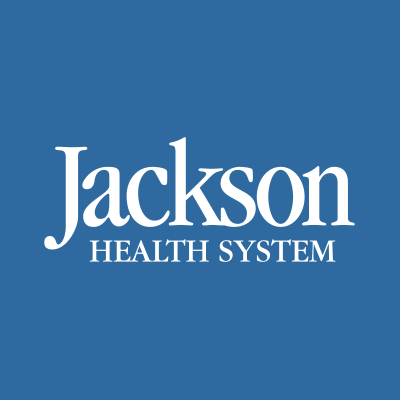 We have used Mark's company for software development for 10+ years. From developing software for our companies to use internally, to producing world-class commercial applications for both Windows Desktop and the Internet, each project has produced software that hits the mark. Support and direct communication with the software developers at Palm Beach Software Design, Inc. have made it a pleasure for us to work with them. Immediate support and pride in their deliverables set them above the rest.
Rick Gossett
COO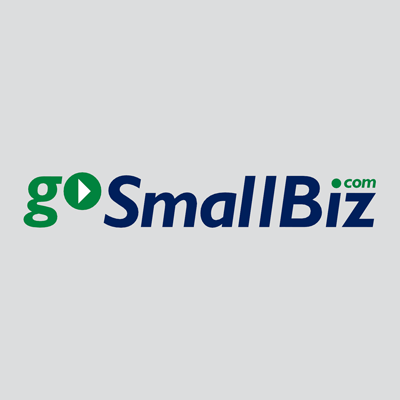 I was going over some year-end reports and wanted to fill you in on how the redesigned website is doing. On the retail side we saw an increase in sales of 60 percent last year! The wholesale side has shown some improvement also. I would like you to know that I really appreciate your support on this project. I would be happy to give you a recommendation to any of your future clients.
Tim Oenbrink
General Manager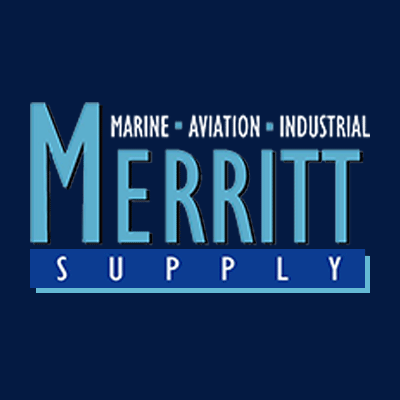 Mark runs a great shop -- Palm Beach Software. His years of IT & coding background add up to provide a lot of value for his clients. I've always enjoyed working with Mark...his attention to detail and his personable style. One typically expects "guys who write code" to have a total geek personality -- not the case with Mark (and James). They can break the most technical details down to the most understandable level. This is a great sign of a professional in my book. I highly recommend Mark.
Jeff Cordle
Marketing Technology Manager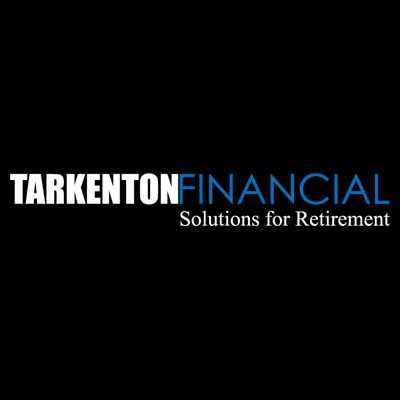 Gentlemen, I am very thankful for your support. As always I've been able to count on you guys when needed the most. You guys have been wonderful and I look forward for our relationship to grow way beyond for many more years.
Julius Gotay
President, MI Courier Services, Inc.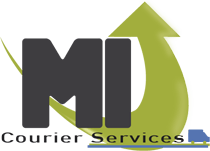 Mark Turkel & company are extremely responsive. I referred a matter to them and they responded immediately to resolve the issue. Mark also organized and runs a very popular networking group, Palm Beach Elite Networking, for local business owners. The meetings are always informative and well attended with a mix of businesses. I highly recommend Palm Beach Software Design & Palm Beach Elite Networking
Dewayne Naylor
First Vice President Commercial LendingValley National Bank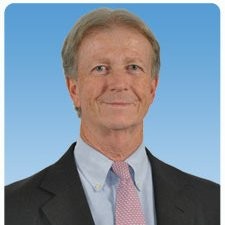 Mark heads up an immensely talented team at Palm Beach Software Development. Without their passion, knowledge and expertise, not only would I not have a product to sell, I'd be lost in a world that until last year was almost completely foreign to me!
John Coggin
CMO, GoSmallBiz.com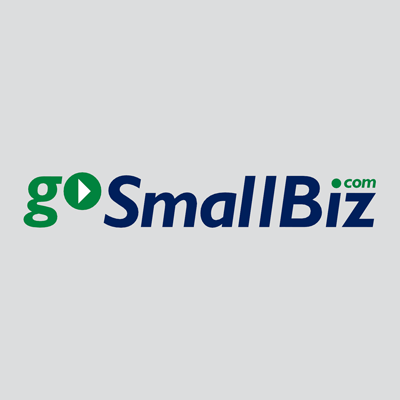 We've used PBSD for a number of projects over the years and couldn't be happier. We've also had a number of clients referred to them and worked with a number of their own clients and the feedback is always positive. The team at PBSD is always professional, friendly and outgoing. With Software companies you tend to work with techno-geeks that don't understand business but with PBSD they get it! They don't speak down to you or speak to you in techno-babble.
Jess Coburn
CEO, Applied Innovations, Inc.

Mark and Jim are absolutely brilliant.Their design work is amazing. I work with mark on strategy trying to guide my business into the digital world. There is no better advisor than Mark.
Stanley Labovitz
CEO, Surveytelligence, Inc.

Big Thanks for Mark, Lorraine, Sam, and especially Julius. I can't thank you enough for all you have done to quickly modify my website. I do strongly recommend and have to others these website designers. They have really help me during a difficult time when a small business like mine needed the help. They have been compassionate and generous! They even told me where to find chicken when the supply in the stores was low.
Katherine Fasanella
Owner, My Hire Road, Inc.
Mark runs a tight ship and always has the customer's best interest in mind! We love PBS Design!!
Lamar Moore, President
EcoStrike, LLC

Let's start the conversation...

We start the journey by Listening , not selling...
Our goal is to sync our minds to your business, so we can provide meaningful input and guidance that improve the process and deliverables. We understand your goals first, then worry about data and programming once we have a good solid understanding.