Technical Support Services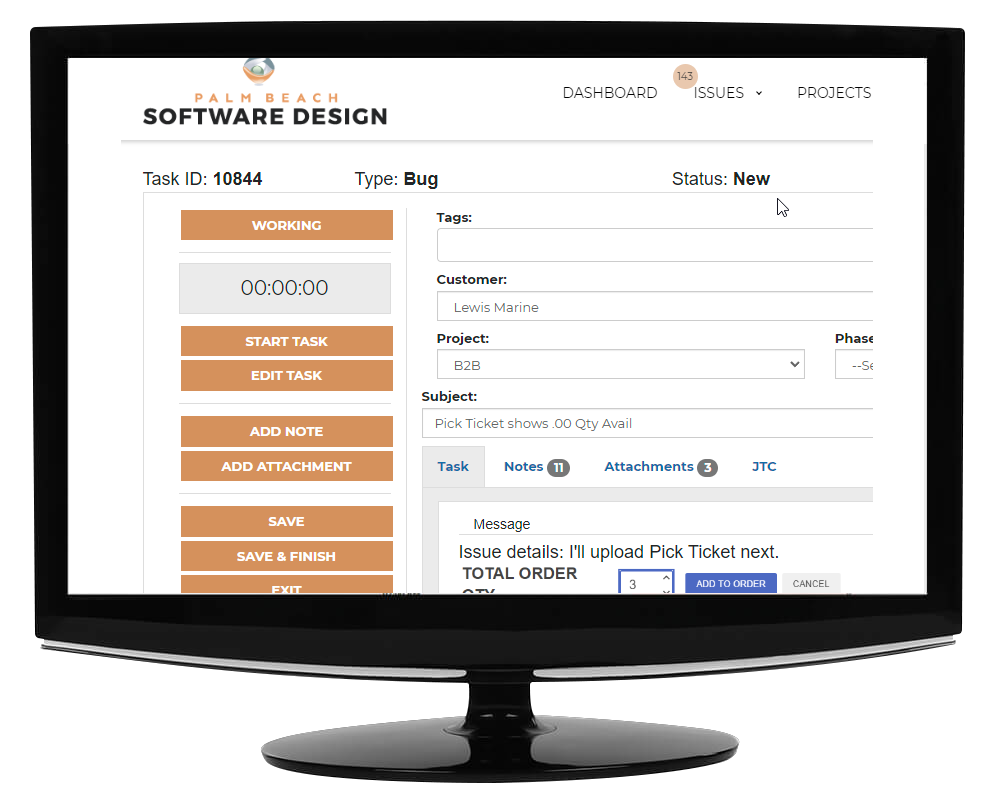 Palm Beach Support

Support Services
When the software project is complete, we're here to support our work. 
We are available during business hours for phone support for our clients at 561-572-0233. If you have operational questions on the software, or would like to report an issue, we're here for you!
We also provide an easy-to-use Support system to log your issues when they pop up. 
Ensuring the operational status of database catalogs (SQL Databases)
Handling database security management at the SQL level, excluding machine/firewall level
Utilizing Support utilities to verify database integrity
Conducting performance optimization as necessary

Setup and test backup plans
The Support Plans exclude the following items. (These items are available, but treated as new consulting work.). 
Requests for new programming
Third-party code – API's, DLL's and any other code not written by us. 

Data manipulation – this includes locating and altering values, and adding, editing, updating, or deleting data

Review of data and querying

Changes to programming functionality

Aesthetic modifications (beautification)

Planning calls, meetings, and issues that do not pertain to bugs or cosmetic issues in the code we have authored