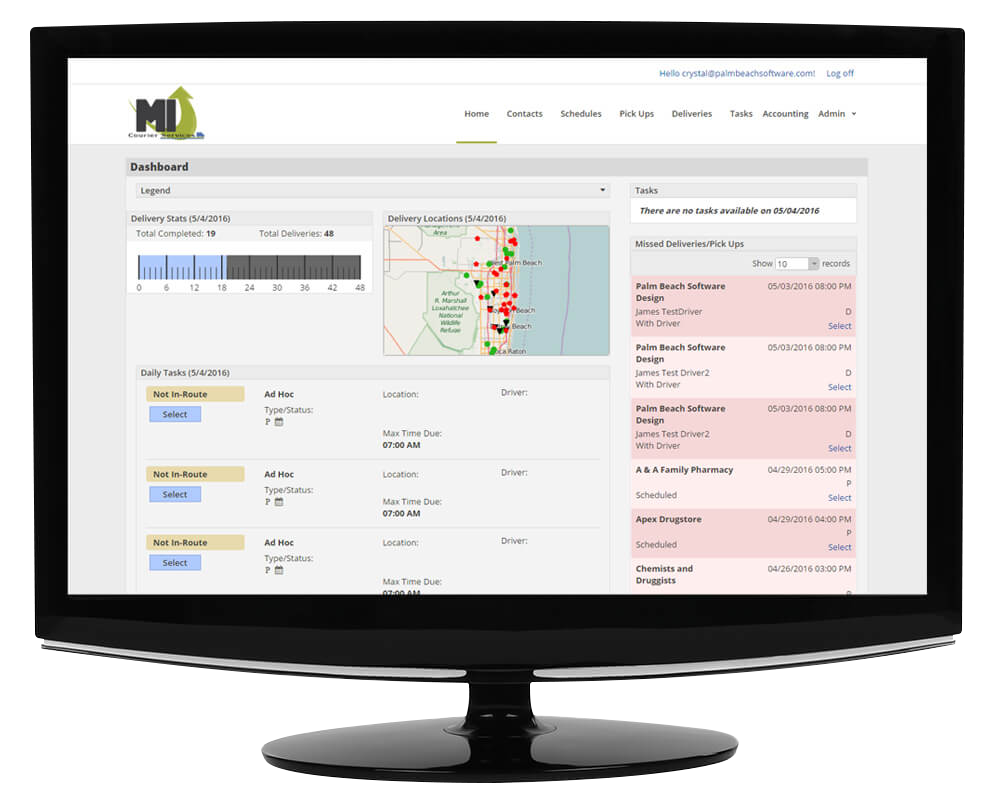 When you must use more than one software package for business,
duplicate entries, human error, and security issues
require "Integrations" using API's.
Our clients may use more than just custom software to run their business. Integrations allow us to programmatically communicate with external software applications to share data, or automate duplicate entry tasks, or maybe we'll use functionality from the external program to do complex calculations.
Using external API's allow us to streamline and automate your business, providing more time for your people to give great service and build real relationships.
Let's start the conversation...

We start the journey by Listening , not selling...
Our goal is to sync our minds to your business, so we can provide meaningful input and guidance that improve the process and deliverables. We understand your goals first, then worry about data and programming once we have a good solid understanding.