Masterclass Workshop:

Running Successful Software Projects: Gathering Requirements for the Development Team
Are you ready to
Take Control
of your Software Development Project?
Join our LIVE Masterclass for an interactive workshop with Mark Turkel, author of "Software Development Playbook" Founder of Palm Beach Software Design, Inc. 
Our Masterclass will save countless consulting dollars by having the most important information ready for your development team. It will also allow you to get the work started faster!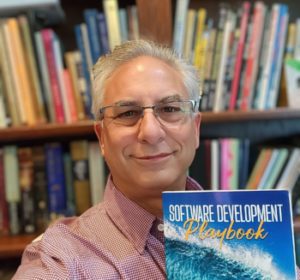 The purpose of this workshop is to prepare you to gather and organize the business requirements for the software development team so they can create scope and requirements documentation, and provide you with an accurate quote for the work along with a project plan with a timeline and milestones.

Work Directly with Seasoned Software Architects and Business Analysts

 

Learn How to Present a Winning Project Plan to Stakeholders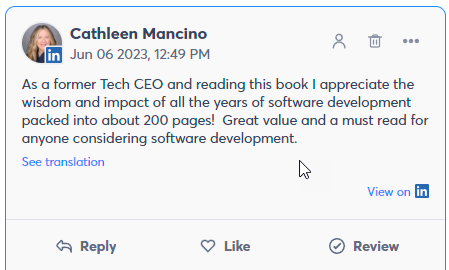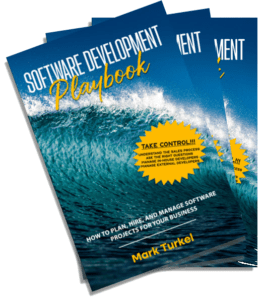 Don't miss this opportunity to unlock the secrets for a successful software development project! 
Whether you are a business owner or project manager, this workshop is tailored for you. 
During this interactive webinar, we will cover key topics including:
Understand how a good Scope and Requirements document will practically guarantee success of your project!

Clearly Define the Goals of your project
Learn how to communicate Your Goals effectively 

Create Specific Requirements for your Project

Learn How to Ask Engaging Questions that Provide You with the Most Detailed Answers,

Learn to Document Features and Requirements
Regular Workshop Price: $1,499
Webinar Special 30% OFF

TODAY ONLY! $1049
($450 savings!)