Let's Talk About Your Business.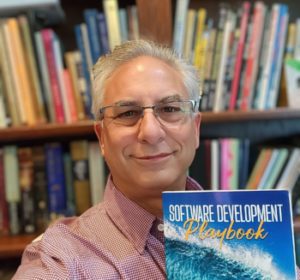 Hello,
I'm Mark Turkel, CEO and Senior Software Architect at Palm Beach Software Design.
I wanted to let you know that we are very interested in learning more about your project, so that we can give you the best advice, planning, and pricing.
We have a well-tested process to learn about your company, your systems, and how you communicate. With a clear understanding of your business we can then design the best software solutions specifically for you.
We'll be reaching out to you ASAP, but if you would like to schedule some time with me to get to know us a little better, I would love to speak with you! This will also give us a chance to show you some of our work, and why we have a 100% excellent track record over the last 35 years.
Book a Free 20-Minute Initial Meeting